Scope: The Allen County Juvenile Detention Center Project consists of a 20,000-square-foot facility that replaced the previous facility. The detention facility houses twenty-six (26) beds. Two (2) of those twenty-six (26) beds are equipped as a medical intake bed and an isolation intake bed.
Pauly Jail Building Company scope of work included furnishing and installing: detention enclosures, detention hollow metal doors, hollow metal frames, detention windows, security hardware, security locking devices, security glass/ glazing, detention toilet accessories, gun lockers, and detention furnishings.
Start Date: 04/19/2018
Completion Date: 6/11/2019
Overall Construction Cost: $7,000,000.00
Pauly Jail Building Company Contract Amount: $1,411,800.00
General Contractor: Peterson Construction Co. | 18817 S.R. 501 N | Wapakoneta, OH 45895 | (419) 941-2233 Phone
Architect: K2M Design, Inc. | 141 East Ohio Street | Indianapolis, IN 46204 | (317) 727-6074 Phone | Contact: Scott Moore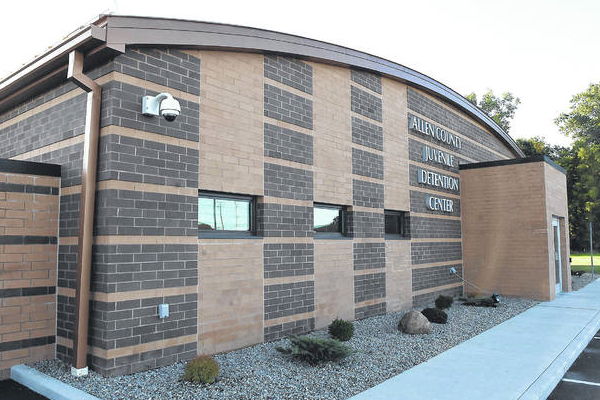 Pauly Jail Building Company self-performs the installation of all detention equipment for every project and is signatory with the International Union of Ironworkers.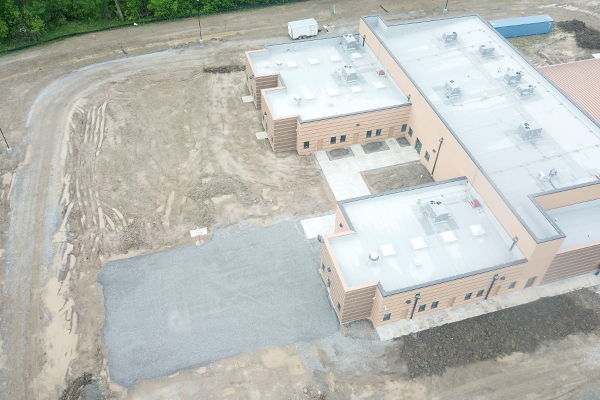 Partners that were a part of this project:
- Accurate Controls, Inc. for Security Electronics
- Hope's Windows, Inc. for Security Windows
- Global Security Glazing for Security Glass
- Modern Detention Equipment for Detention Furnishings
- Norix Group, Inc. for Detention Furnishings
- RR Brink Locking Systems, Inc. for Detention Hardware & Locks
- Titan Steel Door for Security Hollow Metal