Join Us for the Pauly Jail Mental Health Educational Seminar
Pauly Jail Building Company will be hosting our new Mental Health Seminar on Wednesday, September 28th, 2022.
This event will be hosted in Indianapolis, Indiana. More details to follow. Click on the link below to Pre-RSVP for event updates. This event will be in-person but will also be available to attend via webinar.
More About This Event
Location: Marriott Indianapolis North
Address: 3645 River Crossing Parkway, Indianapolis, IN 46240
Date: Wednesday, September 28th, 2022
Time: 7:45 AM - 4:30 PM EST
6 AIA HSW Credits to be offered to Architects.
Looking for hotel information? You can access our room block HERE.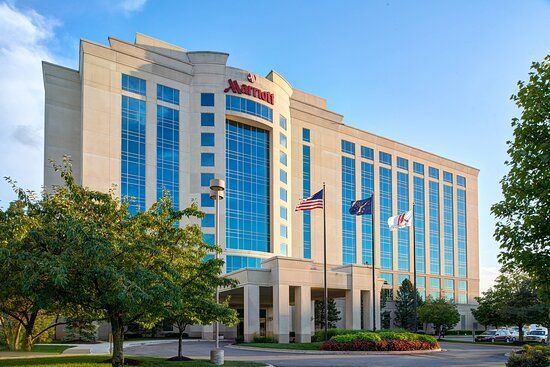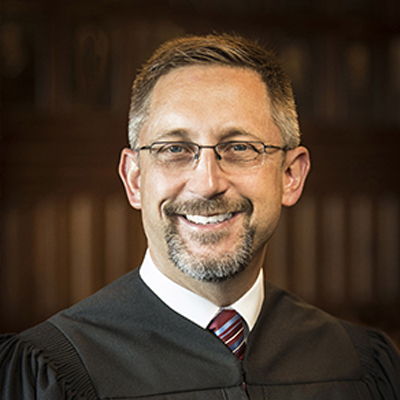 Keynote Speaker
Justice Hon Christopher M Goff
Supreme Court Justice, Indiana Supreme Court
Christopher M. Goff was appointed to the Indiana Supreme Court by Governor Eric J. Holcomb and took the oath of office as Indiana's 110th justice on July 24, 2017. He was retained by voters in 2020. Since joining the Indiana Supreme Court, Justice Goff has led a successful statewide initiative to expand Family Recovery Courts in Indiana, nearly tripling the number of programs in just two years. In May 2020, he was appointed to serve as Chair of the Indiana Justice Reinvestment Advisory Council (JRAC). He also serves or has served on the Indiana Task Force on Public Defense, as the Indiana Supreme Court Liaison to the Problem-Solving Court Committee of the Indiana Judicial Conference, as Chair of the Allen County Judicial Nominating Commission, as a member of the National Judicial Task Force to Examine State Courts' Response to Mental Illness, and as Chair of the Appellate Judges Educational Institute's 2022 Annual Summit. He is also an adjunct professor of law at the Indiana University McKinney School of Law where he teaches on problem-solving courts.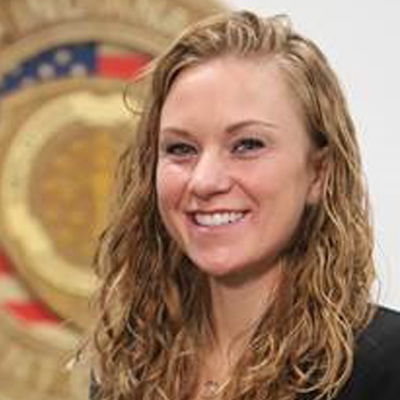 Dr. Deanna Dwenger
Executive Director of Mental Health Services, Indiana Department of Corrections
Dr. Dwenger is a graduate of The Chicago School of Professional Psychology with a doctorate in clinical psychology and concentration in forensics. Her passion for corrections began while working with pre-adjudicated juveniles and court-ordered domestic violence individuals in the Chicago-land area. Dr. Dwenger then went on to complete her pre-doctoral internship with the Federal Bureau of Prisons. In 2013, Dr. Dwenger began her service as Lead Psychologist at New Castle Psychiatric. She eventually became the Associate Regional IPAS and Special Needs Director, and in 2017 served as the Director of Behavioral Health for Wexford Health.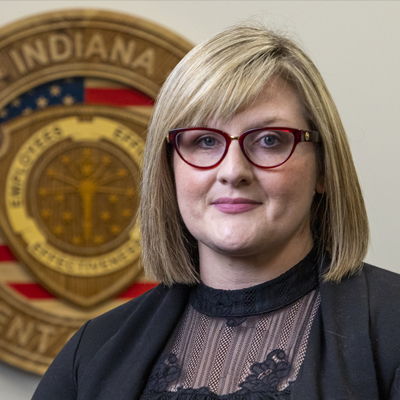 Amy Eickmeier
Director of Mental Health Services, Indiana Department of Corrections
Amy Eickmeier is the current Director of Mental Health for the Indiana Department of Correction (IDOC) and assumed this role in July of 2019. Director Eickmeier oversees the delivery of mental health care within the IDOC while working to develop policies, procedures, training, and implementing special projects to improve the care provided to the incarcerated population. Director Eickmeier has been employed by the IDOC since 2006 and previously served in case management and as a case management supervisor at Wabash Valley Correctional Facility. She worked in general population and restrictive housing areas as well as gaining experience working directly with incarcerated individuals with mental health and addiction treatment needs. When she became a supervisor, she worked collaboratively with treatment and operational staff to improve communication and decision-making to provide the best care possible for individuals with mental illness. Since promoting to a director position in 2016, she has supported executive staff in initiatives related to improving mental health care, management of mental health and restrictive housing populations, staff wellness, and suicide prevention.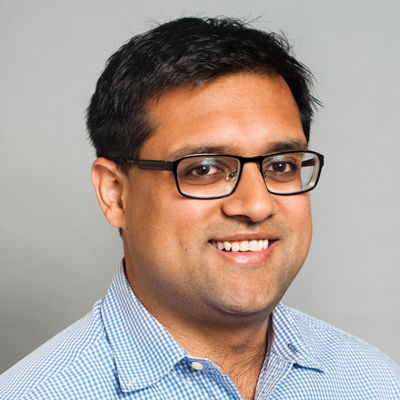 Jay Chaudhary
Director, Division of Mental Health and Addiction, Indiana Family & Social Services Administration
Mr. Chaudhary is the director for the Division of Mental Health and Addiction with the Indiana Family and Social Services Administration. Prior to joining the Indiana Family and Social Services Administration, he served as managing attorney and director of Medical Legal Partnerships for Indiana Legal Services. Chaudhary holds an undergraduate degree from Ball State University. During his time with Indiana Legal Services, Chaudhary developed a medical-legal partnership between Indiana Legal Services and Eskenazi Midtown Community Mental Health Center that began on a part-time basis and later turned it into a full-time, multi-lawyer program.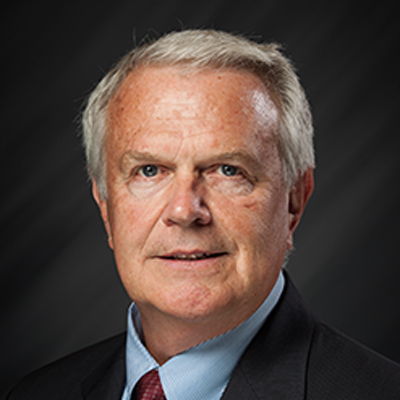 Representative Greg Steuerwald
Majority Caucus Chair, Indiana House of Representatives
Representative Steuerwald represents House District 40, which covers portions of Hendricks County and includes the towns of Plainfield, Brownsburg and Avon. Steuerwald has focused on implementing laws to keep Hoosiers safe. He authored the law providing the foundation for a revision of Indiana's criminal code, which had not been revised in over 30 years. The new code provides for certainty in sentencing and keeps the most violent offenders in prison longer. He also worked to tighten loopholes in the the state's sex registry to ensure offenders report any changes in address or appearance to the local authorities.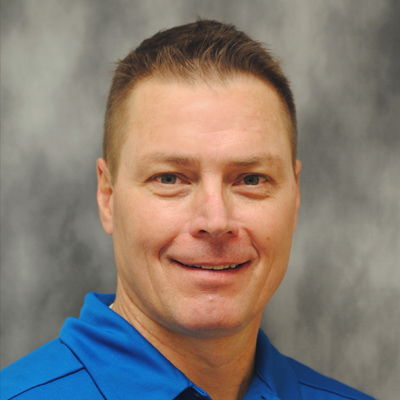 TJ Rogers
Chief Executive Officer, Accurate Controls, Inc.
At the age of 22, Mr. Rogers cofounded Accurate Controls, Inc. and started its journey in the corrections industry. With over 33 years of experience, TJ brings extensive technical expertise in security automation system design, software development, custom assembly, electrical installation, certification processes and maintaining security automation systems for the detention industry. Committed to innovation and providing the very best in the industry, TJ communicates with key manufacturers to develop an optimum product for our customers utilizing the most effective non-proprietary technology and software to best meet their needs. Since 1989, Accurate Controls has grown to be the largest provider of security automation systems in the corrections industry, and they are now paving the way in technologies to keep mental health of patients in mind.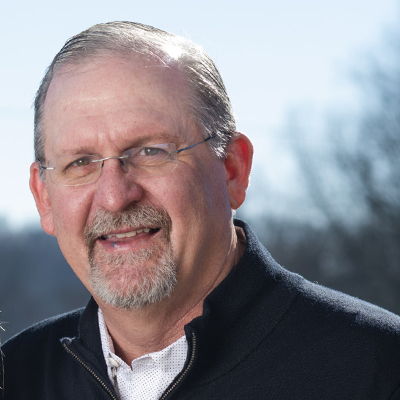 Mike Smith
President, SteelCell of North America
Mike Smith, President of SteelCell of North America spent 12 years with Habersham Metal Products in various roles including Vice President and Chief Operations Officer. In 2005, he joined SteelCell of North America as their President and CEO. Mike's expertise focuses the latest trends and technologies regarding the use of prefabricated modules, and related modular product, including; normalized cell designs; non-porous marine and industrial coatings easily sanitized, rear chase designs that save construction costs while providing for ideal design for negative air pressure systems. Mike is leading the industry in creating normalized housing units that offer security for both patients and staff - with mental health in mind.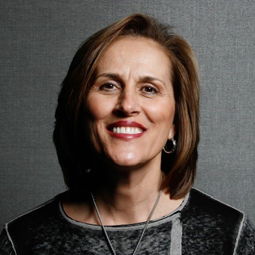 Milica Vidovich
Vice President Sales & Marketing, NORIX
Milica Vidovich comes to us with a wealth of experience in developing and implementing global and local strategy in sales. Milica is a seasoned professional of the design and building industry, with extensive experience in marketing building technologies. Prior to joining Norix, Milica was US Vice President of New Business Development at a global contract furnishings leader where she was responsible for corporate strategy and marketing direction. Milica also served in leadership positions at two other global furniture manufacturers.
Thank you to those that attended our Ohio Criminal Justice & Detention Facility Seminar - we look forward to you joining us again in the fall of 2022!

If you were unable to attend, it's not too late. Click HERE to watch the presentations from previous seminars.