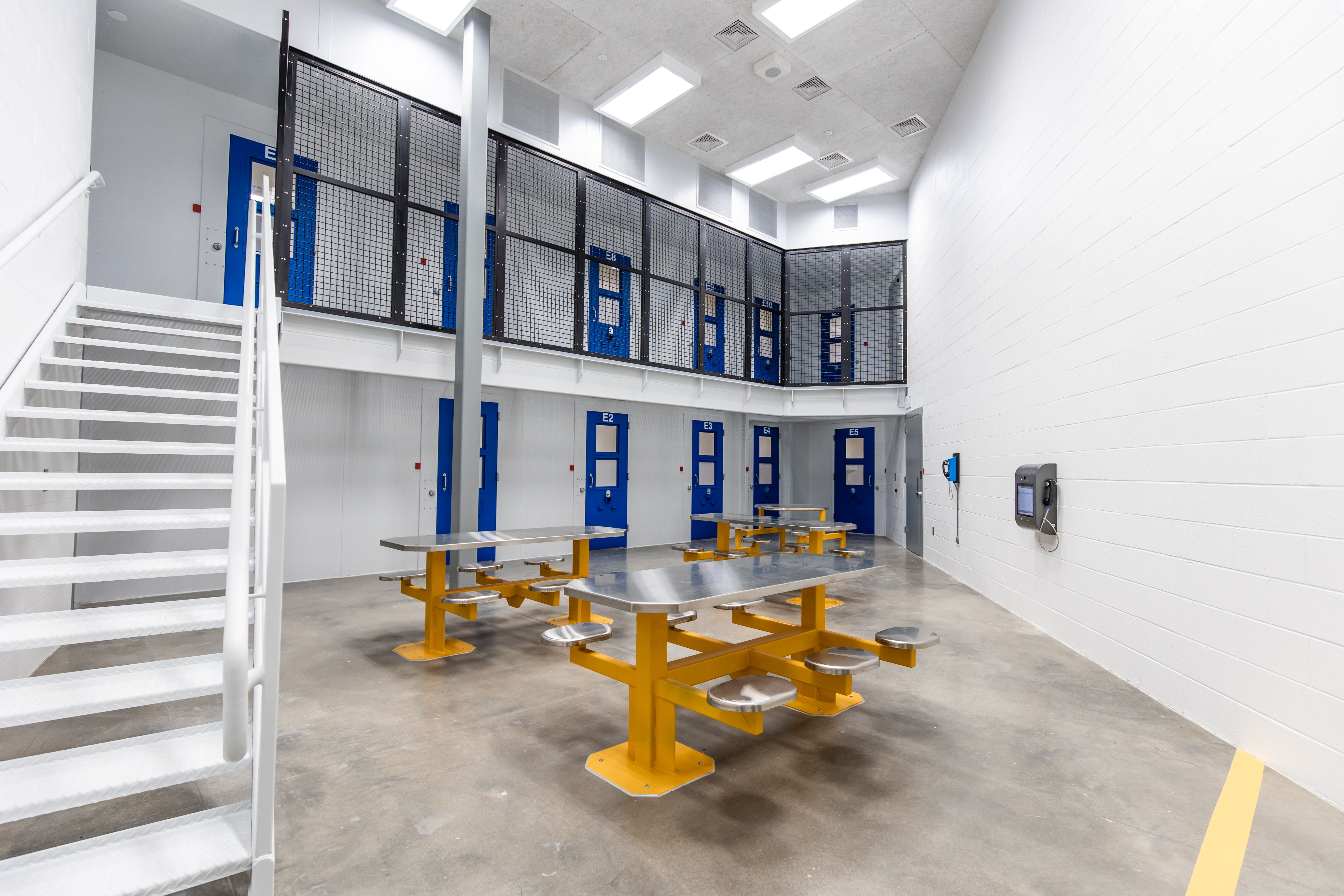 Linn County Justice Center - Mound City, KS
Take a tour of the brand new Justice Center with the Linn County Sheriff's Department.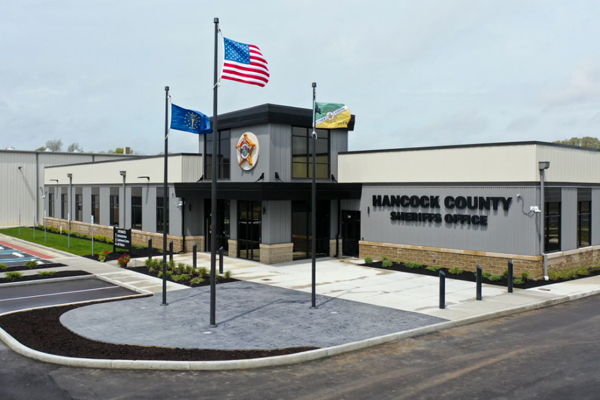 Hancock County Jail - Greenfield, IN
Get an inside look at the cell setting process that took place at Hancock County.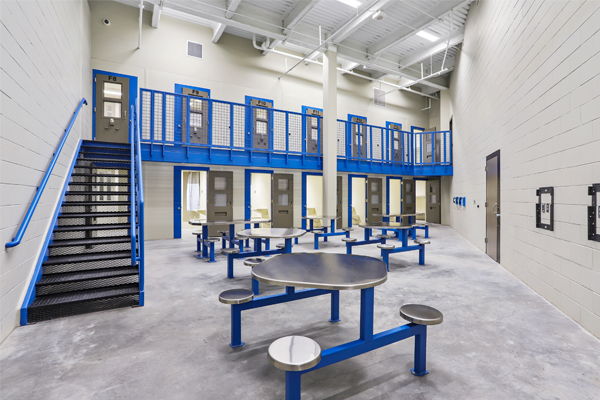 Hear from the Sheriff on how the Design Assist method positively impacted the design and schedule of the project.