Scope: The Linn County Justice Center is a new, Design Assist project taking place in Mound City, Kansas. This facility will be replacing the county's current outdated facility that was in major need of repairs and expansion. The new Justice Center will include (96) beds for inmates and will be over 40,000 square feet in area.
Pauly Jail Building Company scope of work includes furnishing and installing: modular steel cells, security glazing, security mesh, padded cells, detention furnishings, security hardware, and security hollow metal.
Start Date: 10/6/2020
Completion Date: 3/2022
Project Delivery Method: Design Assist
Overall Construction Cost: $16,000,000.00
Pauly Jail Building Company Contract Amount: $3,784,500.00
Construction Manager: River City Construction | 6640 American Setter Dr. | Ashland, MO 65010 | (573) 657-7380 Phone
Architect: Goldberg Group Architects | 520 Francis Street, Suite 200C | St. Joseph, MO 64501 | (816) 233-9300 Phone
Sheriff: Sheriff Kevin Friend | 107 S 4th St., Box 350 | Mound City, KS 66056 | (913) 795-2665 Phone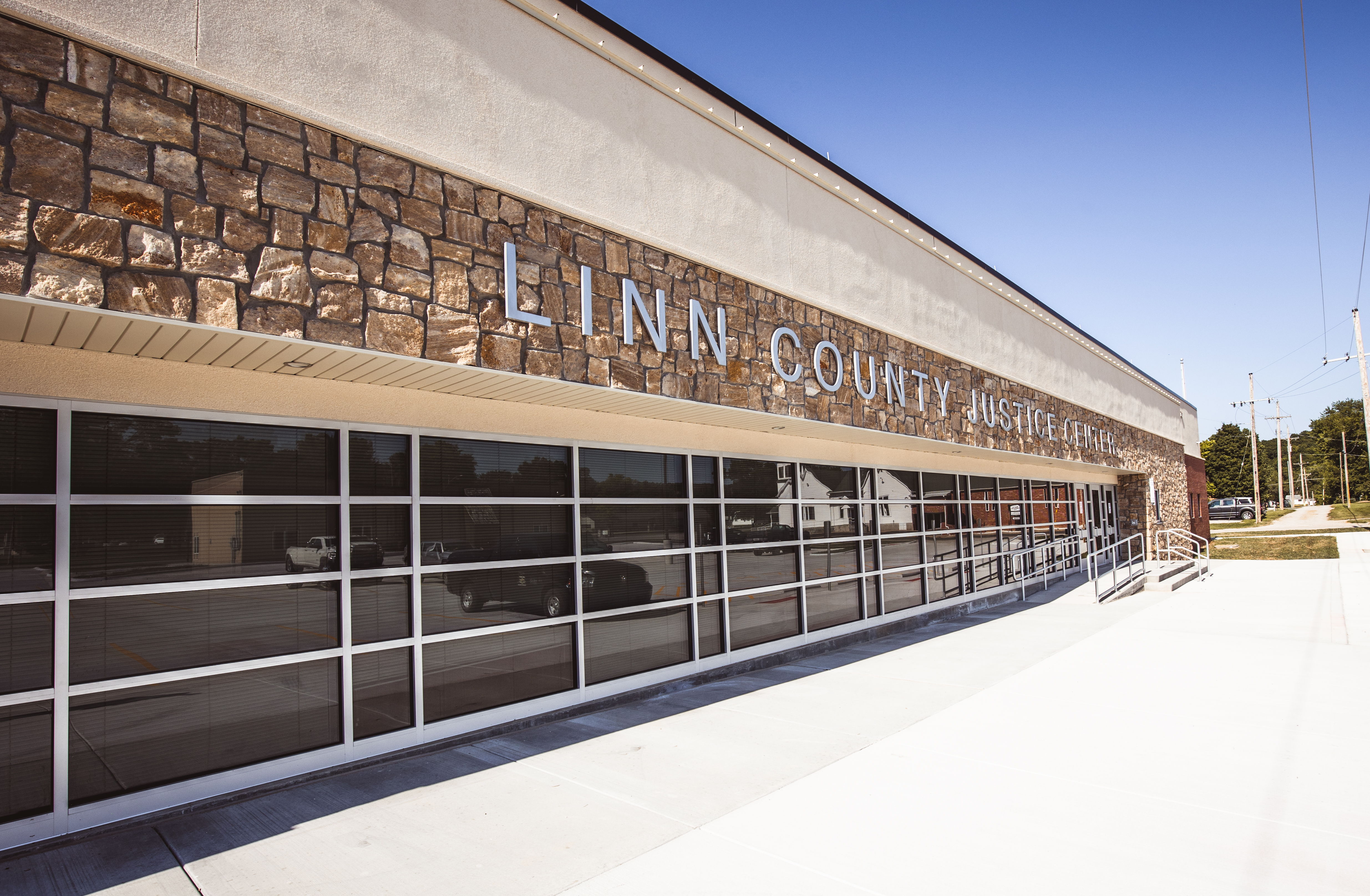 Pauly Jail Building Company self-performs the installation of all detention equipment for every project and is signatory with the International Union of Ironworkers.
Partners that are a part of this project:

- Global Security Glazing for Security Glazing
- Kane Innovations, Inc. (Kane Detention) for Security Mesh
- Marathon Engineering Corporation for Padded Cells
- Modern Detention Equipment for Detention Furnishings
- Norix for Detention Furnishings
- RR Brink Locking Systems, Inc. for Security Hardware
- SteelCell of North America for Modular Steel Cells
- Titan Steel Door for Security Hollow Metal & Security Ceilings
About River City Construction
Video of This Project