Scope: The Hancock County Jail Project focuses on the construction of a brand new four hundred-and-forty (440) bed jail facility. The jail is being moved to a new location further outside of the downtown area. The goal is to address the overcrowding issue at the current jail facility.
Pauly Jail Building Company scope of work includes furnishing and installing: modular steel cells, security hollow metal, mezzanines, stairs, security hardware, detention furniture, detention equipment, security mesh, security glazing, modular controls, and security electronics.
Start Date: 10/25/2019
Est. Completion Date: 10/1/2021
Overall Construction Cost: $35,000,000.00
Pauly Jail Building Company Contract Amount: $6,883.000.00
Construction Manager: C.H. Garmong & Son, Inc. | 5988 N. Michigan Road | Indianapolis, IN 46228 | (317) 682-1001 Phone
Architect: RQAW Corporation | 8770 North Street | Fishers, IN 46038 | (317) 588-1798 Phone
Sheriff: Sheriff Brad Burkhart | 123 E Main Street | Greenfield, IN 46140 | (317) 477-1147 Phone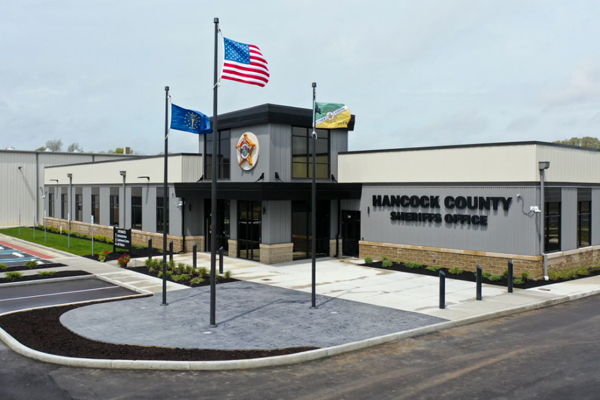 Pauly Jail Building Company self-performs the installation of all detention equipment for every project and is signatory with the International Union of Ironworkers.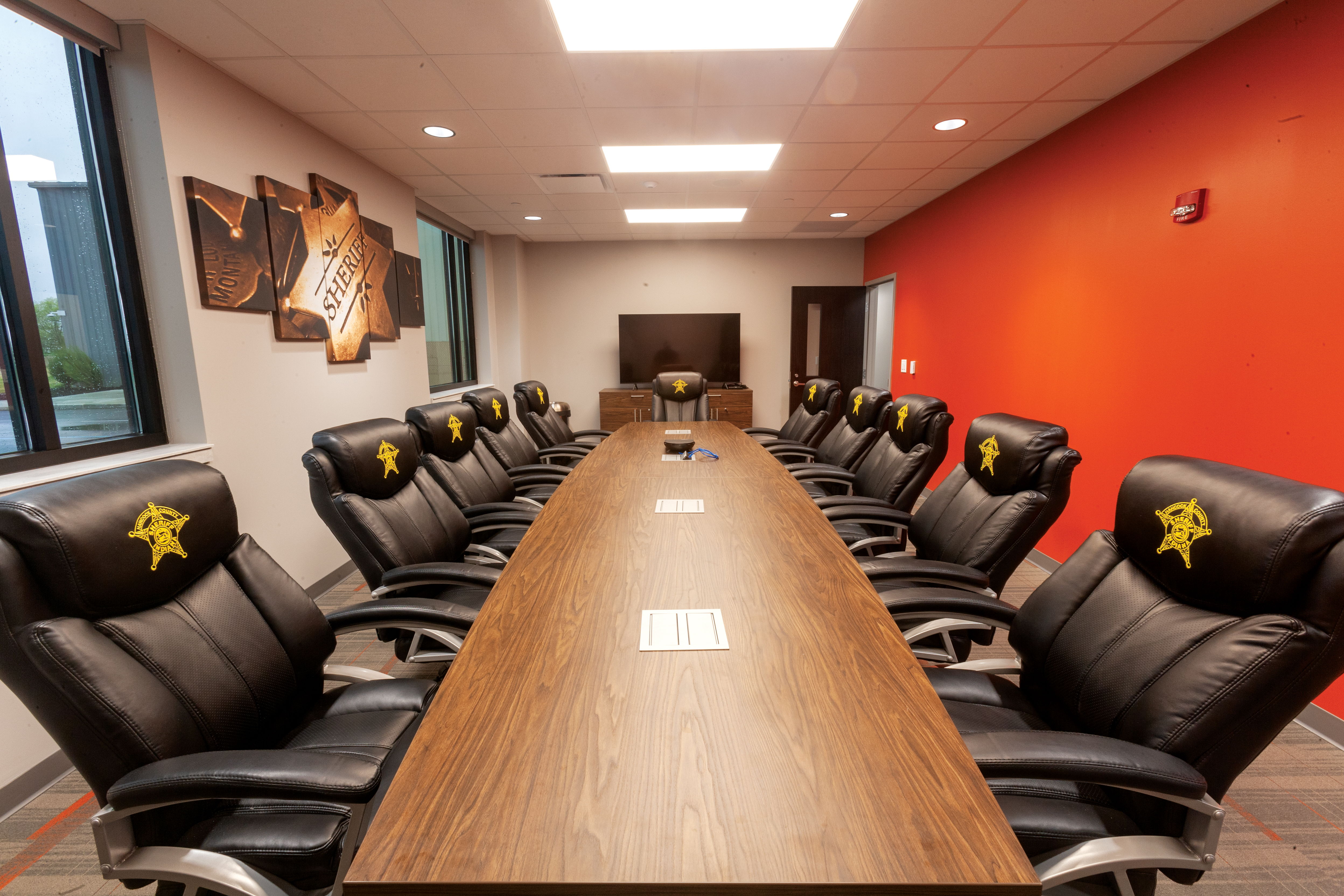 Partners that were a part of this project:
- Accurate Controls, Inc. for Modular Controls
- Global Security Glazing for Security Glazing
- Modern Detention Equipment for Mezzanines & Stairs
- Modern Detention Equipment for Detention Furniture & Detention Equipment
- Norix for Detention Furniture & Detention Equipment
- RR Brink Locking Systems, Inc. for Security Hardware
- Security Automation Systems for Security Electronics
- SteelCell of North America for Modular Steel Cells
- Titan Steel Door for Security Hollow Metal
Video While Under Construction
Check out footage of the cell setting process at the Hancock County job site. These cells were set in mid-June of 2020.