Scope: The Cape Girardeau Police Department, Jail, and Municipal Court Building Project is a one-level, 35,500-square-foot facility with a secure entrance for the twenty (20) bed jail. With updated technology, the facility now has secure entrances and exits, controlling access to the building as well as inside the building.
Pauly Jail Building Company scope of work included furnishing and installing: twelve (12) modular steel cell units, security electronics, security hardware, security locking devices, security hollow metal, security glass/ glazing, detention furniture, security mesh, and security ceilings.
Start Date: 11/29/2016
Completion Date: 02/02/18
Overall Construction Cost: $11,400,000.00
Pauly Jail Building Company Contract Amount: $875,000.00
General Contractor: Kiefner Brothers, Inc. | 1459 N. Kings Highway | Cape Girardeau, MO 63701 | (573) 334-0707 Phone
Security Architect: Chiodini Architects | 1401 S. Brentwood Blvd., Suite 425 | St. Louis, MO 55426 | (314) 725-5588 Phone
Sheriff: Sheriff John Jordan | 216 North Missouri | Jackson, MO 63755 | (573) 243-3551 Phone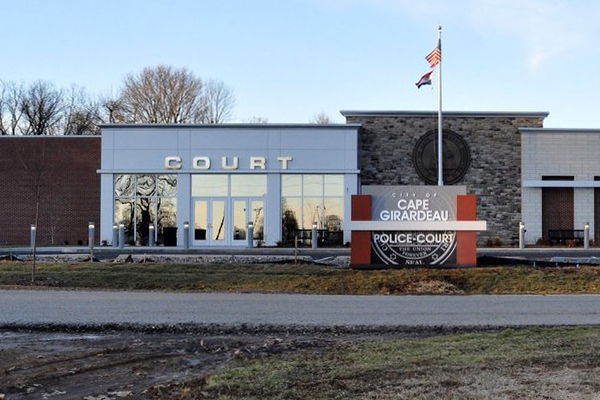 Pauly Jail Building Company self-performs the installation of all detention equipment for every project and is signatory with the International Union of Ironworkers.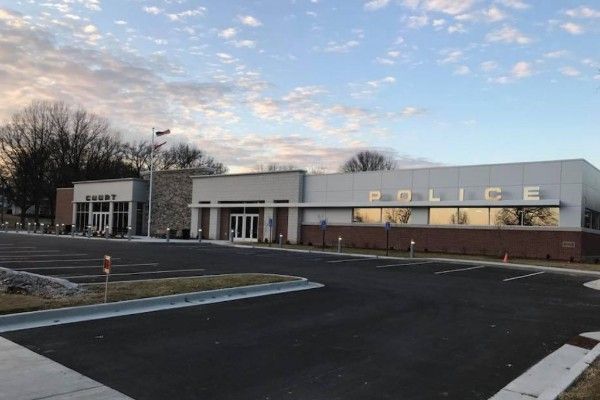 Partners that were a part of this project:
- Accurate Controls, Inc. for Security Electronics
- Global Security Glazing for Security Glass
- Kane Innovations, Inc. (Kane Detention) for Security Mesh
- RR Brink Locking Systems, Inc. for Detention Hardware & Locks
- SteelCell of North America, Inc. for Prefabricated Steel Detention Cells
- Titan Steel Door for Security Hollow Metal