Scope: The Joliet New In-Patient Treatment Center project includes the construction of a new mental health correctional facility located in Joliet, Illinois. This facility will be on the same grounds as Joliet's current treatment center. This building's core purpose is to offer rehabilitation options to inmates that struggle with mental health issues. The 180,000-square-foot facility is set to include over two hundred (200) beds. The Illinois Capital Development board is leading the project.
Pauly Jail Building Company scope of work included furnishing and installing: security glazing, detention window frames, detention screens, security hardware, detention hollow metal doors, detention hollow metal frames, and steel ceilings.
Start Date: 8/1/2019
Completion Date: Est. 6/2022
Overall Construction Cost: $150,000,000.00
Pauly Jail Building Company Contract Amount: $6,182,514.00
Construction Manager: River City Construction | 101 Hoffer Lane | East Peoria, IL 61611 | (309) 694-3120 Phone
Architect: HDR Inc. | 30 W. Monroe Street, Suite 700 | Chicago, IL 60603 | (312) 470-9501 Phone
Design Architect: HOK | 333 S Wabash Ave 14th floor | Chicago, IL 60604 | (312) 782-1000
Warden: Gregg Scott, IL Department of Corrections | 1301 Concordia Court | Springfield, IL 62794 | (217) 558-2200 Phone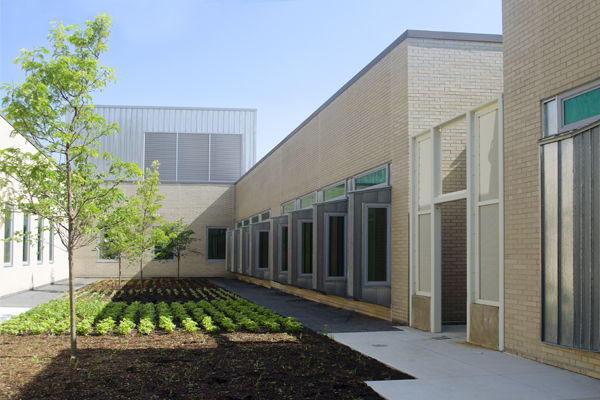 Pauly Jail Building Company self-performs the installation of all detention equipment for every project and is signatory with the International Union of Ironworkers.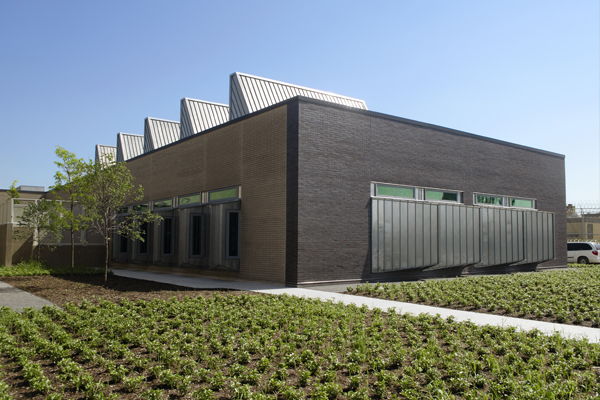 Partners that are a part of this project:
- Global Security Glazing for Security Glazing
- Hope's Windows, Inc. for Detention Window Frames
- Kane Innovations, Inc. (Kane Detention) for Detention Screens
- RR Brink Locking Systems, Inc. for Security Hardware
- Titan Steel Door for Detention Hollow Metal Doors and Frames
- Trussbilt, LLC for Steel Ceilings