Join Us For Happy Hour & Manufacturers Under the Tent
Tuesday, June 27th, 2023 at the National Sheriff's Association Conference
When: Tuesday, June 27th, 2023 from 4:00 - 6:30 PM EST

Where: Outside of the Devos Place Conference Center
Lyon Street NW, Grand Rapids, MI 49503
We will have complimentary cocktails, beer, and wine being served by the Amway Grand Plaza. Stop by, grab a drink, and learn more about the newest and highest quality products being offered in the corrections industry.


RSVPs are not required, but are appreciated!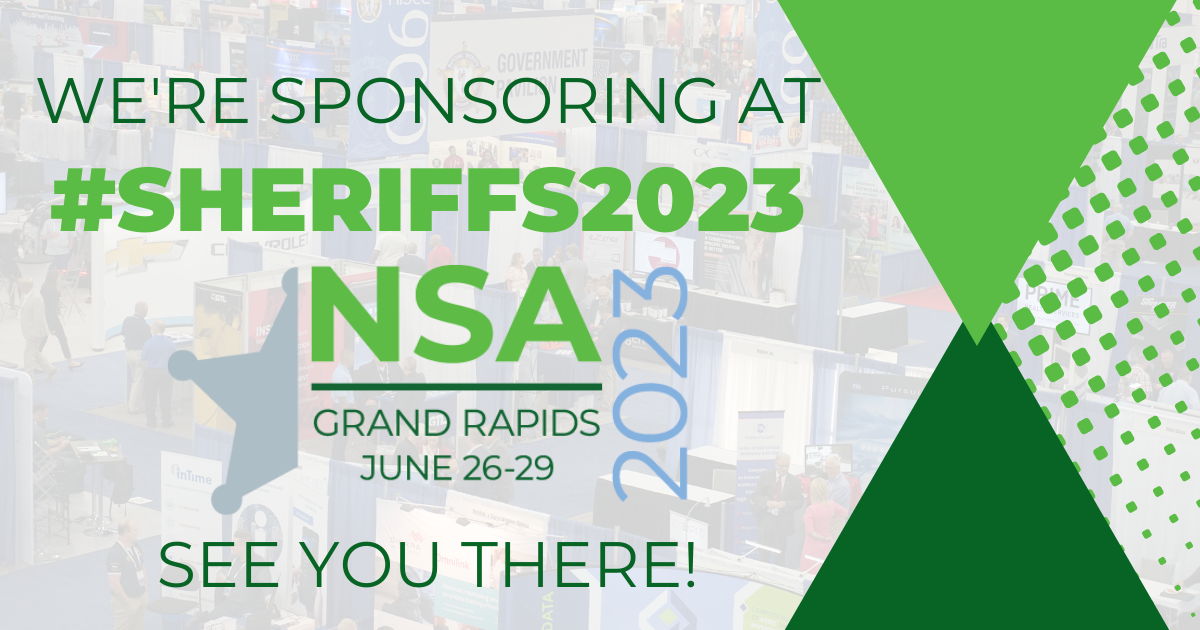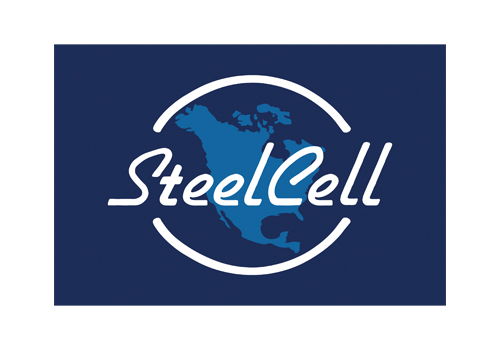 SteelCell of North America is the leading manufacturer of modular steel detention cells for local detention and state correctional facilities. They will be showcasing a modular steel cell created for normalized environments.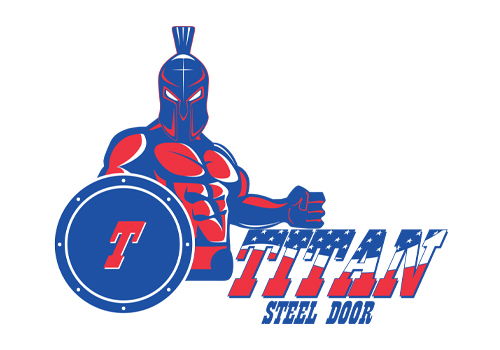 Titan Steel Door is an industry leading hollow metal manufacturer. High quality and innovation is their backbone stemming from Titan's 30+ years of automotive, tool & die and OEM manufacturing experience. Titan will be showcasing their full line of detention hollow metal products along with Armor Panels as well as their Shield system (single skin ceiling).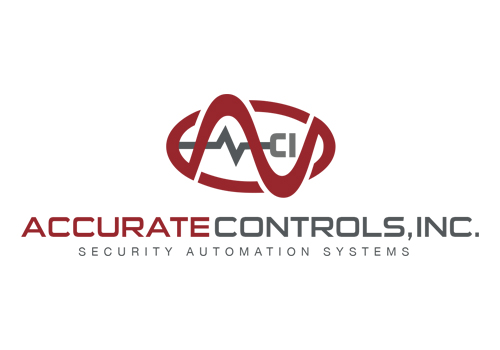 Since 1982, Accurate Controls has designed integrated security automation systems for more than 700 correctional facilities across the United States, Canada and Caribbean. Accurate Controls' non-proprietary security systems provide proven technology and offer easy-to-operate touch-screen capability, architectural flexibility, added security and increased efficiency. We will be featuring new technologies including IP audio communication systems with light temperature and dimming control as well as the latest in video management system functionality.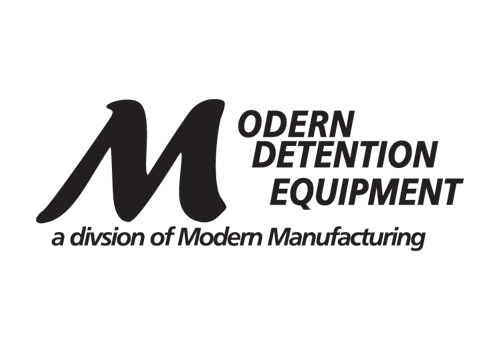 Modern Detention Equipment manufactures steel detention furniture and accessories. Our 45 years of experience serving the correctional industry provides us the knowledge to supply the highest quality products to this unique market.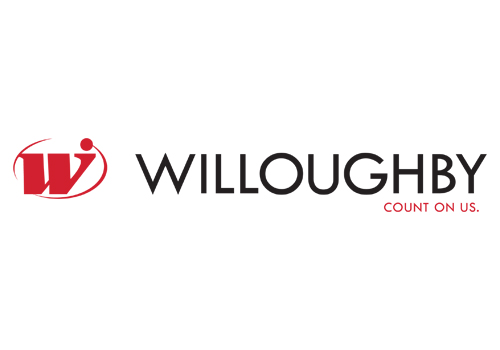 Willoughby Industries is the leading manufacturer of correctional plumbing fixtures and electronic water management systems. Willoughby will be showcasing their electronic water management display truck with a full demonstration system to show how your correctional facility can be more in control and save money.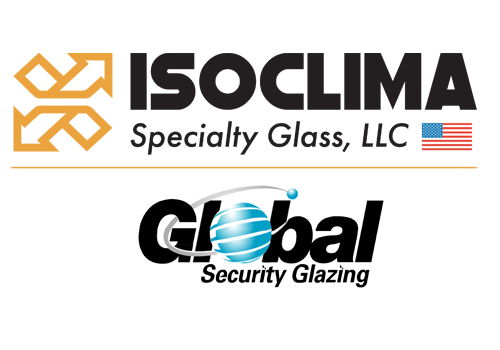 Global Security Glazing and Isoclima stand for excellence in the manufacturing of specialty and decorative glass materials that are stylish, design-packed and engineered to provide function and performance throughout.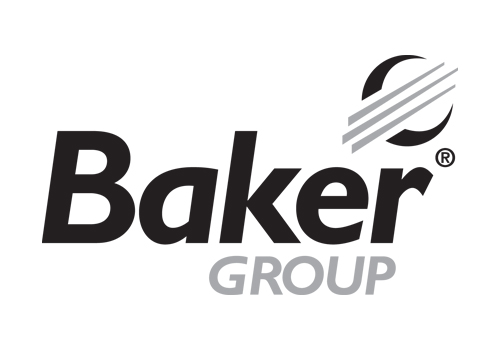 Baker Group and SteelCell have been working on the MODBACK for correctional facilities. The patented MODBACK is a single solution for the labor-intensive build out of mechanical systems for modular cells.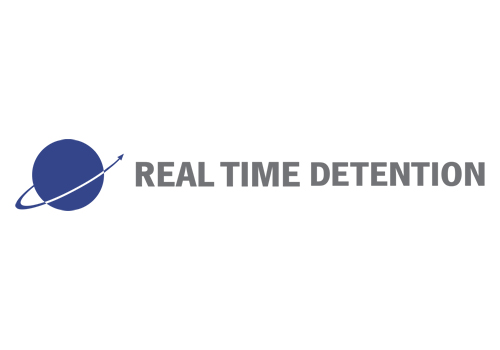 Real Time Detention is a manufacturer's representative agency that offers a wide range of support activities to the design community and end-users in the Criminal Justice market. Since 1998, they have supported architects, designers, detention contractors, and government entities by providing experienced correctional industry consultation, budgeting, specification, and design expertise. The product manufacturers they represent and the services they offer, are designed to meet the unique challenges of these environments.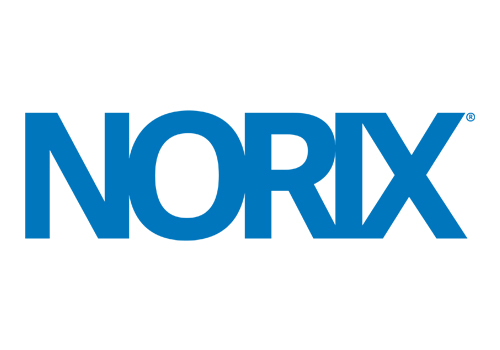 For more than 30 years, Norix has specialized in providing high-quality correctional furniture that is manufactured and engineered for the security and extreme durability that is required in institutional environments.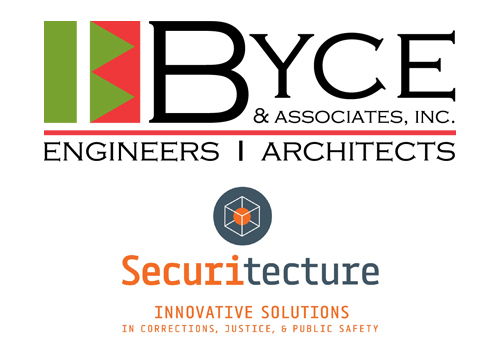 Serving the Corrections Industry for over 4 decades, with more than 30 years of experience in designing and specifying modular steel cells in Jail projects, the Byce & Associates, Inc. / Securitecture Team is well experienced in knowing how best to incorporate modular steel cells and other modular components into your project. Our firms provide a lifetime of innovative design approaches and solutions that we have built our reputation upon and that have become new standards in the Corrections Industry.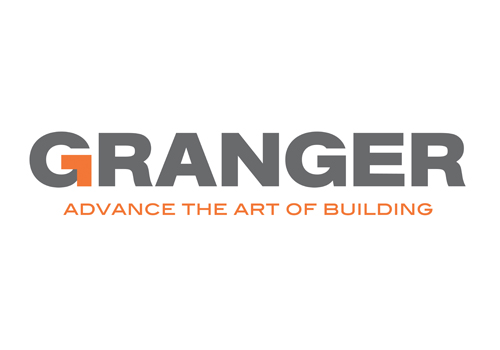 Granger Construction is a full-service construction firm providing construction management, general contracting, design build and IPD services. Granger is the region's largest builder of justice facilities having constructed over 25,000 correctional beds to clients across the upper Midwest.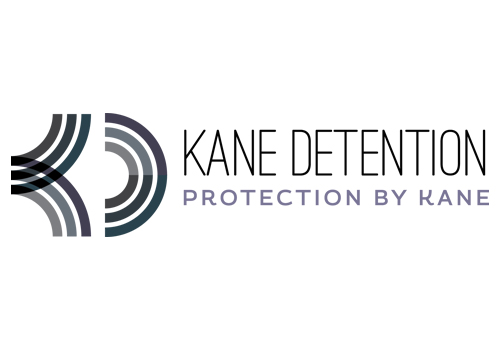 Known for their strength, resilience and flawless craftsmanship, Kane Innovations' Kane Detention brand products have been a top choice of Detention Equipment Contractors (DECs) for nearly four decades for security barriers and detention screens. National security offices, jails, courthouses and other institutions that demand the highest levels of protection, rely on Kane's unmatched reputation and performance record for safer criminal justice environments.