Scope: The St. Charles County Department of Corrections Improvements Project included interior renovations to the current St. Charles facility as well as relocation of a parking lot to accommodate said changes. This project's renovations were necessary to accommodate circumstances related to COVID-19, including expanding spaces to allow social distancing and the ability to quarantine inmates as needed.
Pauly Jail Building Company scope of work included furnishing and installing: detention hardware, detention locks, security hollow metal, and security ceilings.
Start Date: 09/04/2020
Completion Date: 12/31/2020
Overall Construction Cost: $14,246,293.00
Pauly Jail Building Company Contract Amount: $787,826.00
Construction Manager: McCarthy Building Companies | 1341 North Rock Hill Road| St. Louis, MO 63124 | Contact: Christopher Nisbet, Project Director
Security Architect: DLR Group, Inc. | 7290 West 133rd St. | Overland Park, KS 66213
Director of Corrections: Daniel S. Keen | St. Charles County | Department of Corrections | 301 North Second Street | St. Charles, MO 63301 | (636) 949-3003 Phone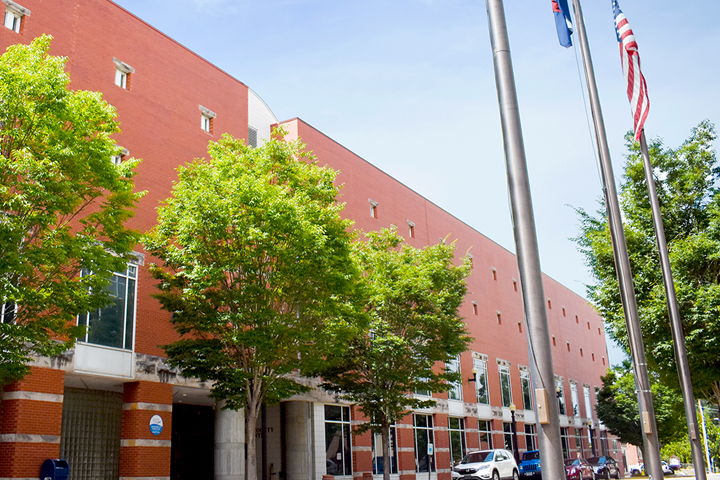 Pauly Jail Building Company self-performs the installation of all detention equipment for every project and is signatory with the International Union of Ironworkers.
Partners that were a part of this project:

- RR Brink Locking Systems, Inc. for Detention Hardware & Locks
- Titan Steel Door for Security Hollow Metal
- Trussbilt for Security Ceilings
Letter of Recommendation